Welcome Landscape Structures' Customers
A new playground is a beautiful investment that will provide years of fun and safe play for the entire community.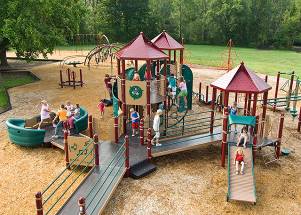 We partner with Landscape Structures because we believe that the majority of your fundraising proceeds should be applied toward the purchase of your new playground, not frozen cookie dough, pizzas or catalog merchandise.  We'll show you how to double or triple your fundraising proceeds over food and product sales.
Let us provide the resources you need to plan, manage and host a very profitable fundraising campaign to support your new playground project and keep 90 to 95% of your fundraising proceeds.*  
Ask your LSI playground consultant for a promotion code that discounts FundMonkey's setup & license fee by 99%, a savings of nearly $147 dollars.  
And, request a FREE sample and information kit. 
Our easy to use program will provide the resources to help you get started, save you time and maximize your fundraising proceeds with virtually any fundraising activity.  For some great ideas, visit our BLOG and subscribe.    
FundMonkey was created for volunteer fundraising groups, like yours.  We'll help you earn more donations and apply more profits toward your playground project than any other fundraiser.  Your satisfaction is guaranteed!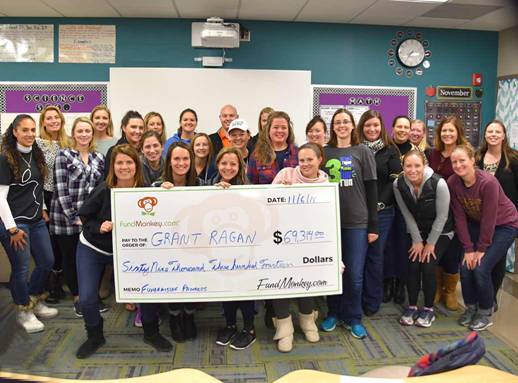 *Fundraising campaigns managed through FundMonkey have historically averaged profits of 90 to 95%.  Your results will vary.